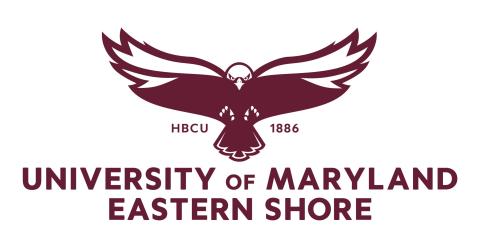 Hagerstown Community College and the University of Maryland Eastern Shore have signed a new agreement that will allow UMES students to take articulated general education and introductory business academic credits at HCC and transfer them in order to complete the UMES hospitality and tourism management bachelor of science degree at the University System of Maryland at Hagerstown.
"We are pleased to see this agreement come to fruition and are excited to welcome the UMES Hospitality and Tourism Management to the HCC campus," said Laura Renninger, HCC's dean of instruction. 
"UMES is extremely excited to enter into this partnership with HCC to bring to the residents of the greater Hagerstown region the ability to earn a four-year undergraduate degree in hospitality and tourism management while remaining close to home. UMES hopes this will be the first of many such agreements with HCC," said Derrek Dunn, UMES's dean of the School of Business and Technology.
For more information on this program, email Dr. Nammy Lee at nklee@umes.edu or visit https://hagerstown.usmd.edu/programs-universities/programs/hospitality-and-tourism-management-bs.