At USMH, we believe everyone has the right to a quality education. We're proud that with the partnership of multiple Maryland universities, we provide access to revered faculty and programs for our local community. 
By supporting USMH, you're not only supporting the preservation of opportunity for our local students, but you're reinforcing the quality of our local professionals. With top-notch programs, many of our community's educators and Physician's Assistants have received their education at USMH.
Your donations will serve the scholarships offered by USMH for our regional students. On behalf of all our students, faculty, and future local professionals, thank you for your support! 
Make a donation through the USM Foundation
Image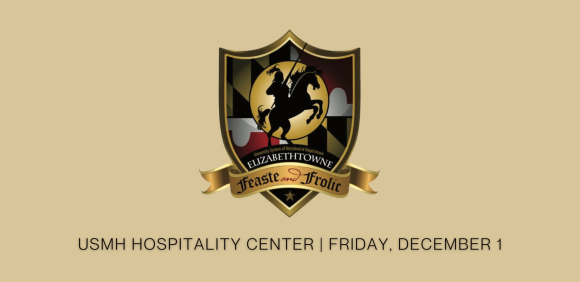 Become an Elizabethtowne Feaste & Frolic Sponsor
Thank you for your interest in sponsoring the 2023 Elizabethtowne Feaste & Frolic.  Please review and fill out a sponsorship form listed below to pledge your support for the USMH Scholarship Fund.
If you have questions, please contact Erin Harman at eharman@hagerstown.usmd.edu or Pam Francis pfrancis@hagerstown.usmd.edu.