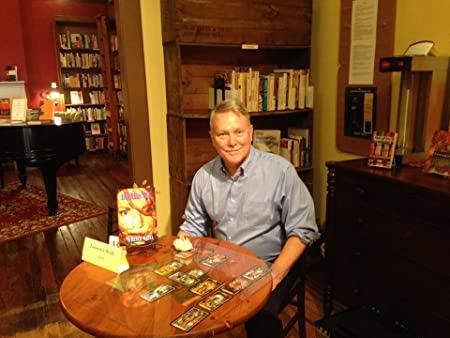 Dr. Lawrence Weill has been named as the Interim Executive Director of USMH beginning on Wednesday, August 10.
Dr. Weill has held several faculty and administrative positions and has been in higher education for more than 40 years. Most recently he was the Interim VP for Academic and Student Affairs at State University of New York – Sullivan. From 2002 until 2010 he was the President of Gordon State College in Barnesville, GA. Dr. Weill brings a wealth of experience working across several higher education institutions and has an extensive record of community service.
 He is an author, artist, and avid outdoorsman. Please welcome Larry when arrives to USMH.